Promoting Your Personal Brand with Headshots
The new year arrived a few weeks ago, is your headshot current with your look for 2016?  Or are you still using one thats rocking that 80's hairdo? If you are, NOW is the time to start the year fresh with an updated image that represents you and your brand.

In the corporate world, the key is to never let your image look dated.  Keep your look fresh and up-to-date with the newest trends in headshot photography and style. It is suggested to update your headshot typically once a year.

If you have changed your look significantly, in some cases your personal style may change (hairstyle, hair color), you should think about having a new headshot created.  You want your headshot to resemble the best version of your current self.
Do you need a fresh look?  If so we would love to help create a fantastic new headshot for you!  Check out our Winter Headshot Special, running through the end of March.  Get your fresh new look for your online profile and business needs.  But hurry as our Headshot Special is only here until March 31st.  Contact Kellie today and your session is $100 off our regular session fee.
Willie Fanning with Charter One Realty, needed a new look for his headshot along with his team.  We created the images below at the headshot studio for his group.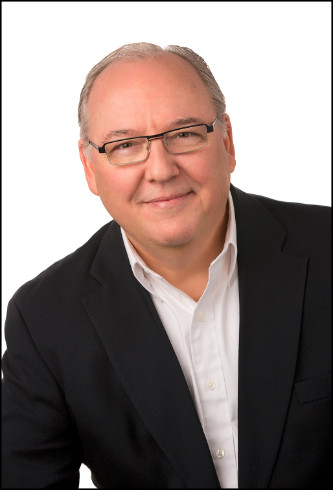 To make the team image consistent with the Charter One brand, we had to do a bit of extra retouching (or do a reshoot) but our team of professional retouchers changed one of the shirts in the team image from blue to white.  Yes, this can be done if needed.  But it is always best to get the image correct the first time rather than in retouching.  We always suggest to match your corporate brand for your headshot session and be consistent with that brand.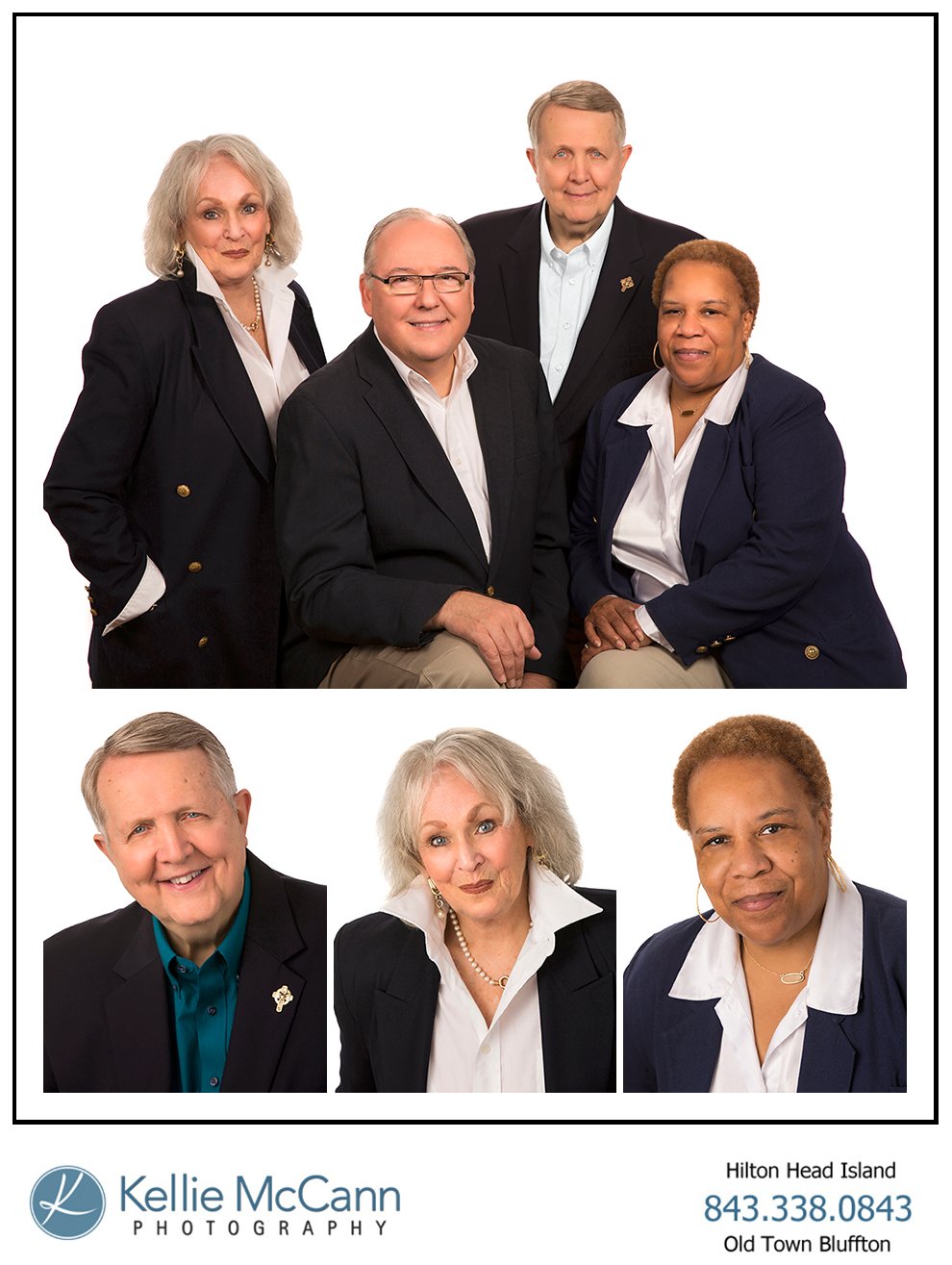 "You're SEVEN TIMES more likely to have your LinkedIn profile viewed if you have one." – Forbes.com
Bluffton Headshots photographer, Hilton Head Photographer, Kellie McCann specializes in Headshots, family portraits, high school senior portraits and children's portraits.
#blufftonheadshots #hiltonheadphotographer
#blufftonphotographer #kelliemccann.com #kelliemccannphotography #hhi #bluffton #headshots #executiveportrait #branding #business #blufftonheadshotstudio